FPV Drone Video for REAL ESTATE

Watch these Indoor FPV drone video tours for Tampa Bay Area real estate.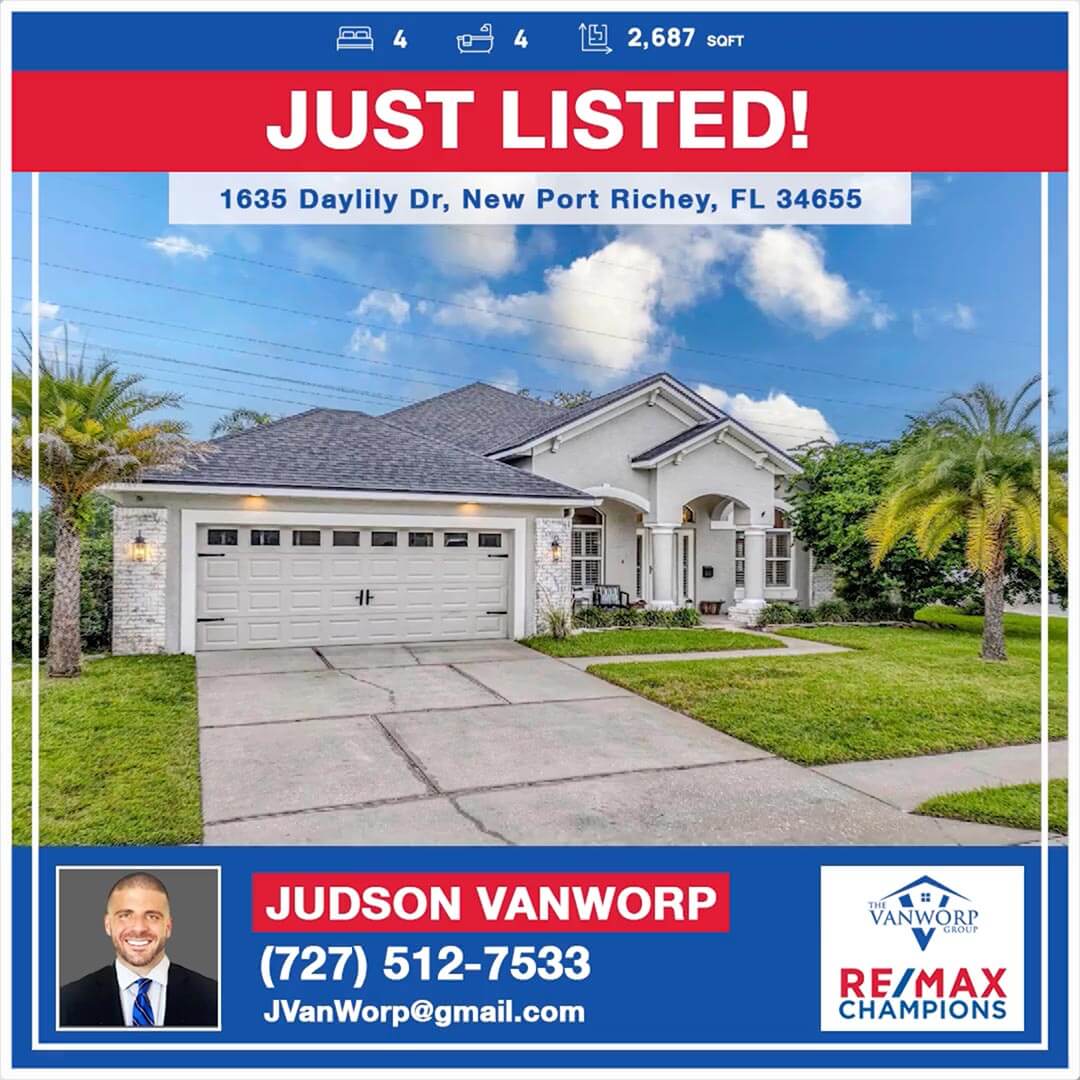 Indoor FPV Drone Videos: Revolutionizing Real Estate Showcasing
In the expansive realm of real estate, every property has its story, its unique allure. At Take it Digital, we've uncovered the most mesmerizing way to narrate that story — through Indoor FPV Drone Video Tours. Serving the heart of Tampa Bay and its neighboring counties, our mission is to bring properties to life like never before.
Why FPV Drones are a Game-Changer
Immersive Experience: Unlike traditional videography, FPV drones provide a seamless, bird's-eye view of interiors, gracefully gliding through spaces and offering viewers an experience akin to a personal tour.
Highlight Unique Features: With pinpoint precision, FPV drones can focus on the unique characteristics of a property — from the grandeur of a spiral staircase to the intricate details of crown molding.
Stand Out on Listings: In a saturated market, an FPV drone video can make a property stand out, capturing attention immediately and leaving an indelible mark on potential buyers.
Request a Call Back or Book Now
Serving Tampa Bay and Beyond
Our reach isn't just limited to the heart of Tampa Bay. We proudly extend our services across:
Hernando County
Citrus County
Pasco County
Polk County
Hillsborough County
Pinellas County … and more!
Experience & Professionalism at its Best
While the technology is undoubtedly impressive, it's the expert hands guiding these drones that truly make the magic happen. Our team boasts unparalleled experience in both drone operation and real estate showcasing. The result? Videos that don't just capture spaces, but the very essence of homes.
Tailored for Every Property
Whether it's a quaint suburban home, a sprawling estate, or a modern condo, our FPV drone videos are tailored to highlight the unique charm of every property type. We believe in a bespoke approach, understanding that every home, and every client, deserves a personalized touch.
Easy Integration with Marketing Platforms
Ready to take the real estate world by storm? Our FPV videos are optimized for seamless integration on a variety of platforms, making them perfect for sharing on social media, embedding on websites, or integrating into virtual tours.
Join the FPV Revolution
The future of real estate showcasing is here. Don't let your property fade into the background with standard photos and videos. Elevate its presence with the immersive allure of Indoor FPV Drone Videos. Dive deep into our sample videos here and visualize the transformative potential they can bring to your listings.
With Take it Digital by your side in the Tampa Bay area and beyond, redefine property showcasing and set the gold standard in real estate marketing. The sky isn't the limit; it's just the beginning.